Tickets available at viva.gr.
Buy tickets for Release Athens 2017,
find out about all the special offers and VIP tickets

Release Athens is a new music festival, aiming to bring a new breath into the musical reality of the country , with a line-up of top acts of the world stage, offering new thrills to the Greek audience, who seeks the boldness and the colourfulness of foreign festivals .
The firts edition in 2016, brought in Athens artists like PJ Harvey, Beirut, Sigur Ros, Parov Stelar, The Black Angels, Daughter, The Brian Jonestown Massacre etc.
In the summer of 2017, Release Athens is coming back, maintaining the spirit that pervades the beginning of, hopefully, our "release" of the difficulties and the everyday stress through the dynamics of good music, culture and interactivity!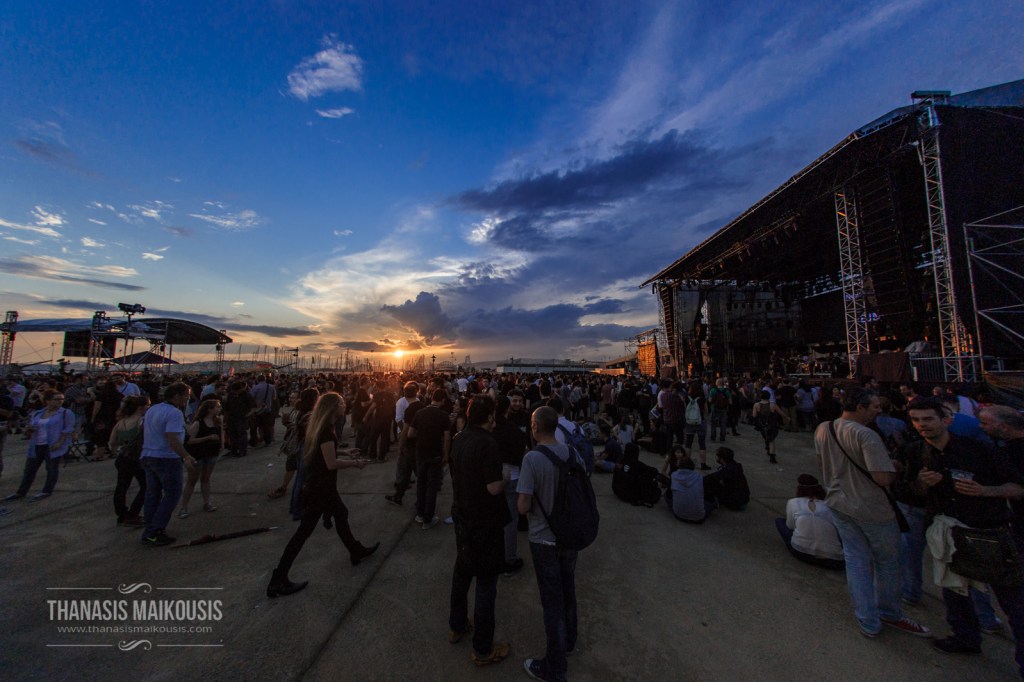 Venue:
Plateia Nerou / Water Square (open air), Delta Falirou, right by the sea
For directions visit:
http://releaseathens.gr/map/Contact:
[email protected]